I cannot believe that I'm 30 weeks pregnant today! I will be considered full term in 7 short weeks. Ack!

Brian has been going through boxes in the garage all day. Some cards, letters, and pictures have resurfaced. I also found my journal from my freshman/sophomore year at UNF.
rockzilla if you're reading this, there are some particularly funny/embarrassing entries about you in there!

I also finally got my shipment of Goodmama diapers today. I've been waiting on these babies for WEEKS! I am seriously in love though, and can see why people get addicted (though I can't afford to). I also got my last shipment of Fuzzi Bunz this week. It looks like I'm just about finished with my diaper stash.

17 small Fuzzi Bunz (1 isn't pictured)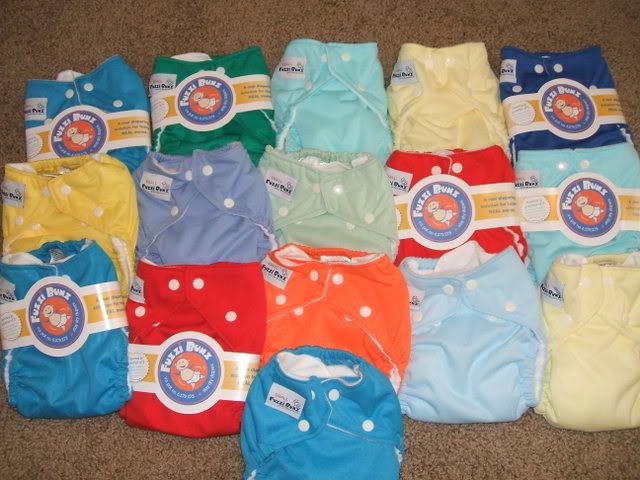 9 one-size Fuzzi Bunz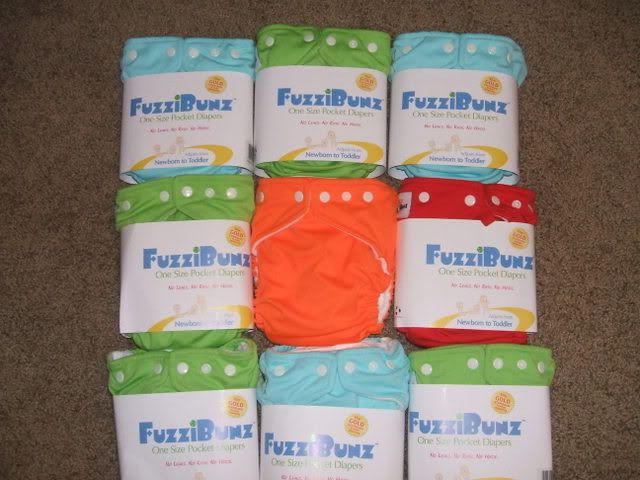 6 one-size Goodmamas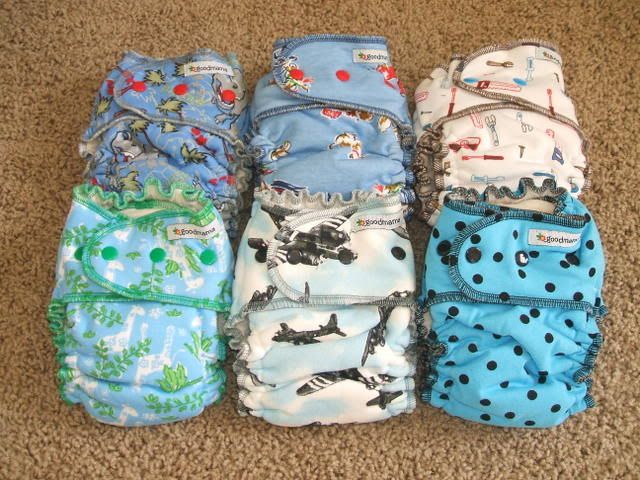 18 one-size Wonderoos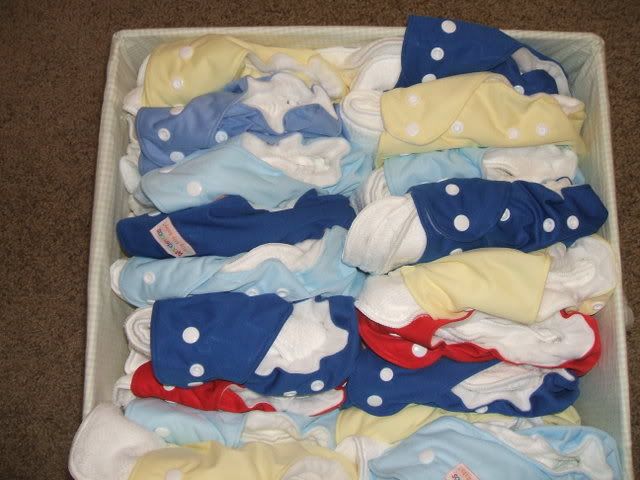 I much prefer to the Fuzzi Bunz & Goodmamas, but have heard good things about Wonderoos too, so we'll see.


The movers will be coming on the 4th and 5th to pack and move our stuff. I'd really like to get out and do some fun Jacksonville-specific activities before I leave, but I don't know what to do!